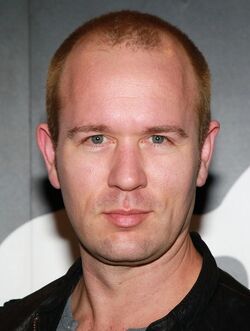 Brendon Small is an American sitcom writer/producer, actor, comedian, voice actor, composer, and musician. He has several large accomplishments in the field of voice acting and animation, being a co-writer for Home Movies, as well as the famous Metalocalypse, both featured on Adult Swim.
Aqua Teen Hunger Force
Small has voice acting credits under Donald Cock as well as some suspected animation credits when he voiced one of the Rice Mascots on the episode Dickesode.